Hello world!
Hey guys, this is my first post after setting up my blog with Jekyll. I will update my blog more than often from now onwards.
Next: Getting started with Electron
Like this article? Consider leaving a
Tip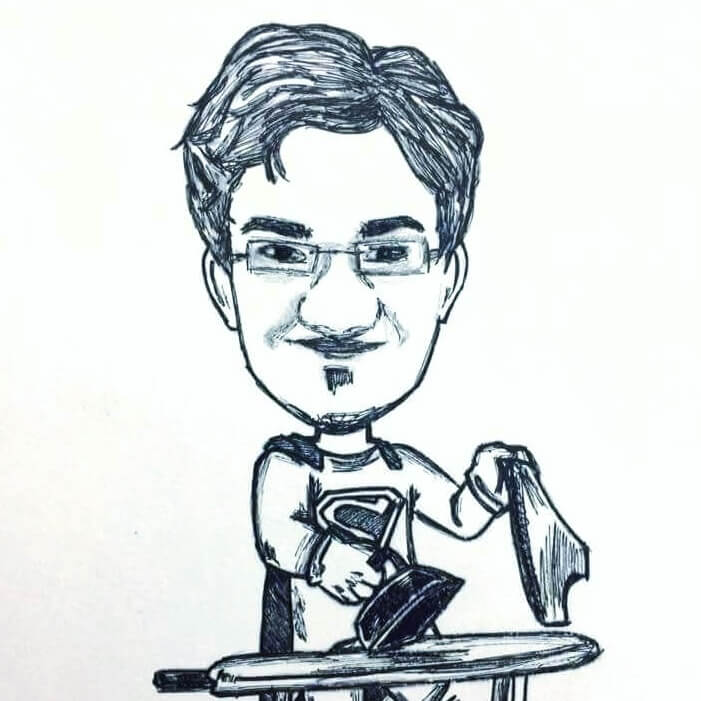 👋 Hi there! I'm Amit. I write articles about all things web development. You can become a sponsor on my blog to help me continue my writing journey and get your brand in front of thousands of eyes.
Comments?