Laravel Ecosystem Jargon
Laravel, as a framework, has grown slowly but strongly since its inception and so is its ecosystem. The ecosystem here is all the packages/products that are built by the Laravel team which revolves around the original Laravel framework. This includes open-source packages and premium/paid products.
But the thing is all these products/packages don't have obvious names and often confusing. You wouldn't get the idea of what the package/products are for only by looking at its name if you're new in this ecosystem.
So, in this article, I'm listing all those products/packages with its name and what it's doing in simple terms. Basically, I got to know about this from one of Mohamed Said's tweet this morning. And so I thought why not list all those under an article? So, here it goes!
First class open-source packages
Premium services
This will be a live document. I'll be updating it as when a new package/product arrives or discontinues. So, bookmark this article somewhere for a quick look at this amazing ecosystem!
Also, let me know if I've missed anything in the comments below.
Previous: Catchable queued closures in Laravel 8
Next: Short functions could be coming in PHP 8.1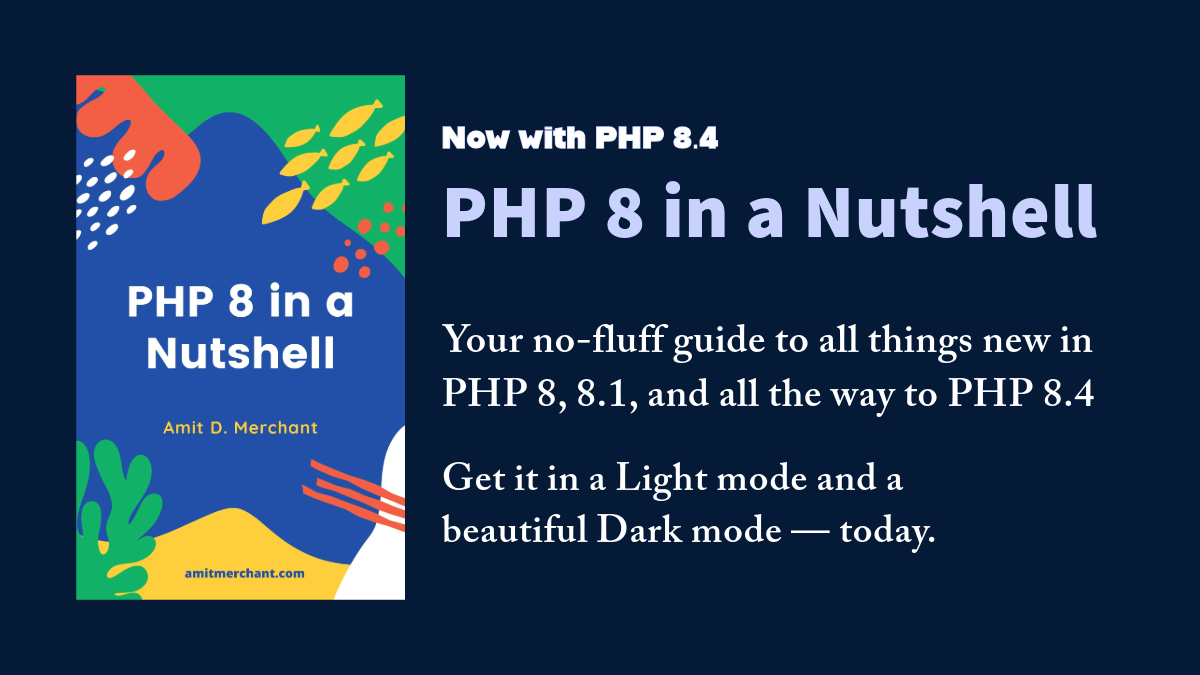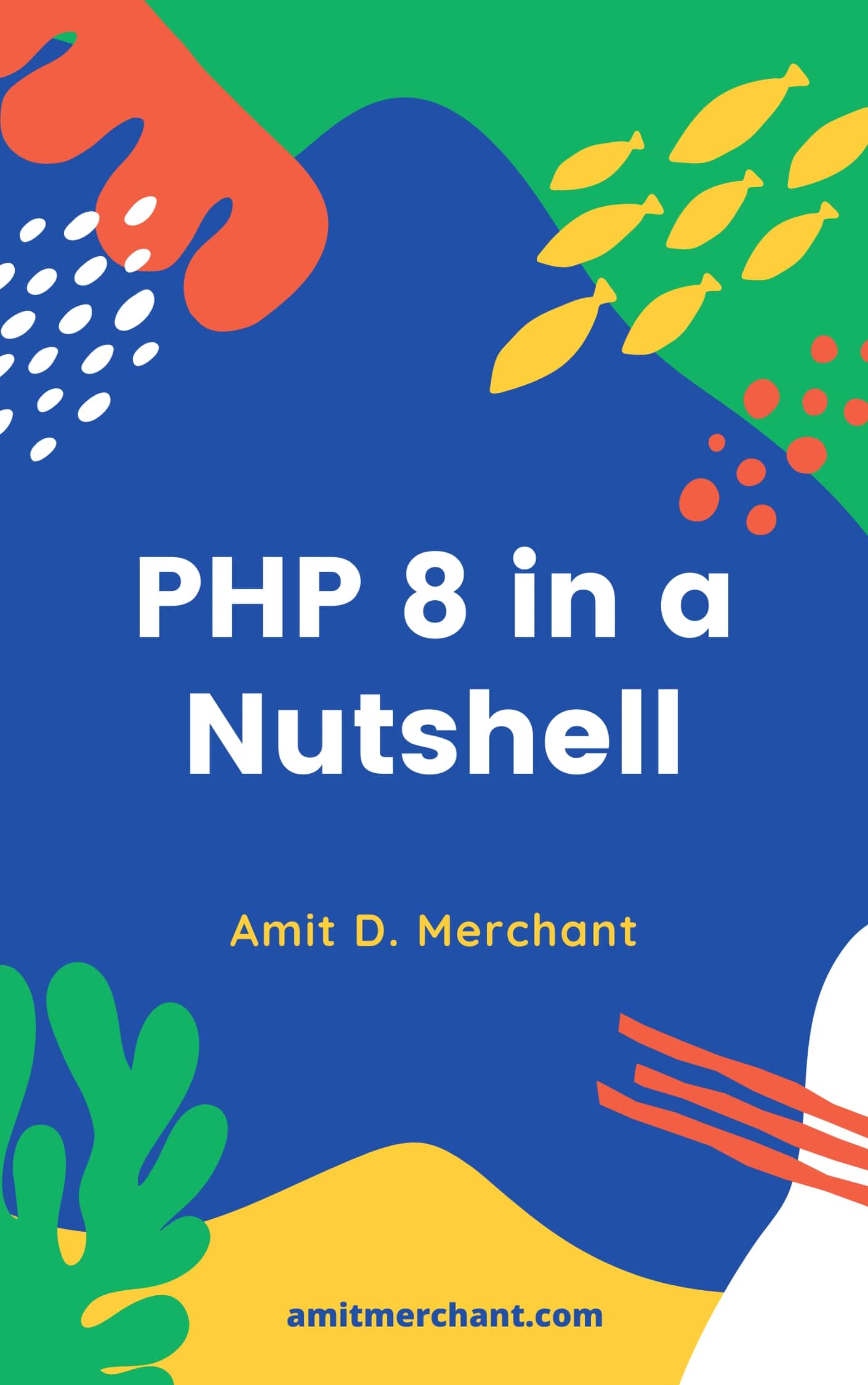 Learn the fundamentals of
PHP 8 (including 8.1 and 8.2)
, the latest version of PHP, and how to use it today with my new book
PHP 8 in a Nutshell
. It's a no-fluff and easy-to-digest guide to the latest features and nitty-gritty details of PHP 8. So, if you're looking for a quick and easy way to PHP 8, this is the book for you.
Beep! Beep! I'm also running a YouTube channel which I hope you're going to love!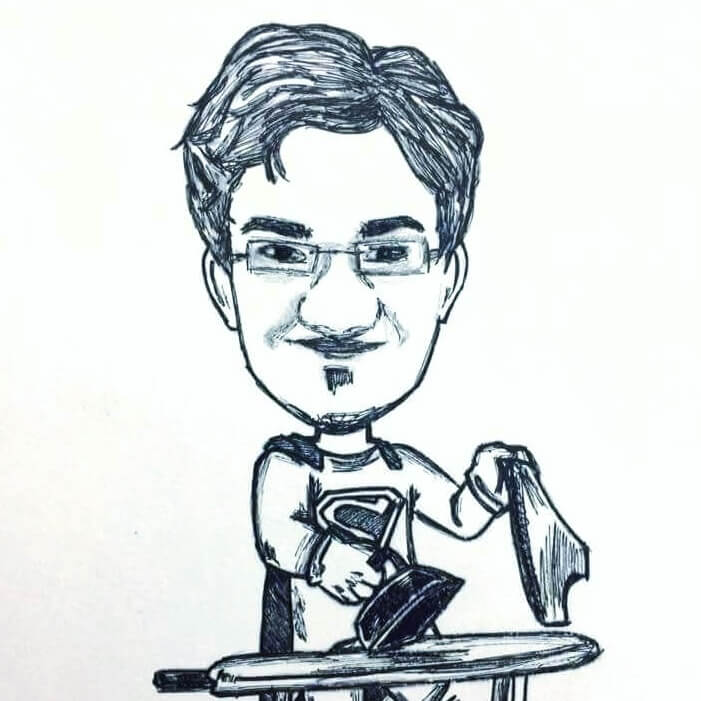 👋 Hi there! I'm Amit. I write articles about all things web development. If you like what I do and want me to continue doing the same, I'd like you consider leaving a tip. I'd highly appreciate that. Cheers!
Comments?