My Recap of 2021
The year 2021 is about to end in a few days and it's the best time we can look back and reflect upon the things we've done, achieved, or some important milestones and welcome the new year which is standing right in front of our doorstep.
Keeping up with this spirit, I tried to gather data about all the things I have done/achieved in 2021 so far. This doesn't include anything related to my professional work front. I will keep it short, I promise.
And that's about it for 2021. It was quite a year, to be honest with the second wave of Covid 19 in India, it has been a little difficult to be in a good state of mind but I'm happy that the year is going to end on a positive note.
I wish you and your loved ones a very happy new year 2022!
Until next time…
Previous: Destructure a specific index of an array in JavaScript
Next: Improved single-method accessors and mutators in Laravel 8.x
Beep! Beep! I'm also running a YouTube channel which I hope you're going to love!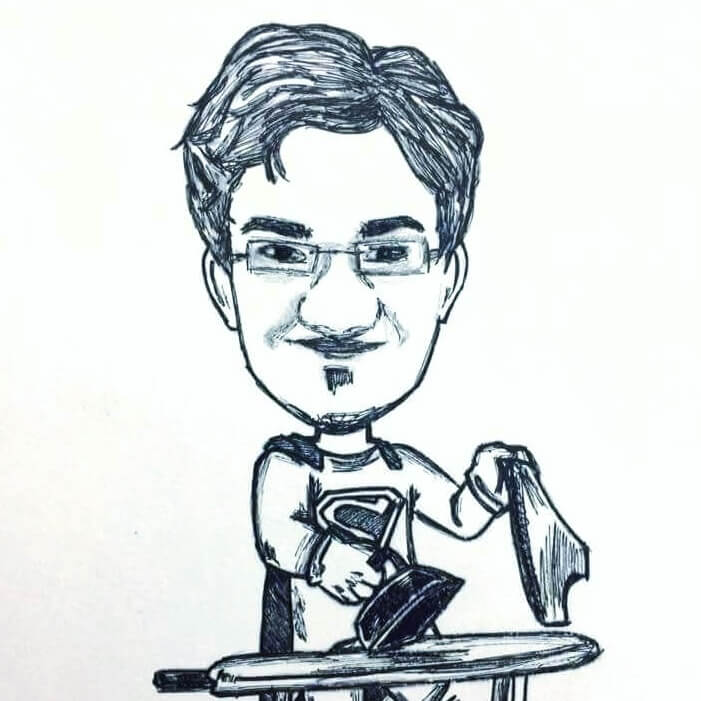 👋 Hi there! I'm Amit. I write articles about all things web development. If you like what I do and want me to continue doing the same, I'd like you consider leaving a tip. I'd highly appreciate that. Cheers!
Comments?