Process model records in chunks in Laravel
In this tweet, Freek Van der Herten explains how to process chunk of records from a model instead of loading all of them at a time which can help using less memory. The method used here is each which lies in the Illuminate\Database\Concerns\BuildsQueries trait.
🔥 If you need to process a lot of models, don't load them all into memory, but chunk them.

Laravel has a beautiful `each` method for this.https://t.co/cVWdpsGtQ1#laravel #php pic.twitter.com/ISW7XQcehx

— Freek Van der Herten 🎆 (@freekmurze) August 21, 2019
Previous: Rate limit route requests in Laravel
Next: Supercharge array operations using Set in JavaScript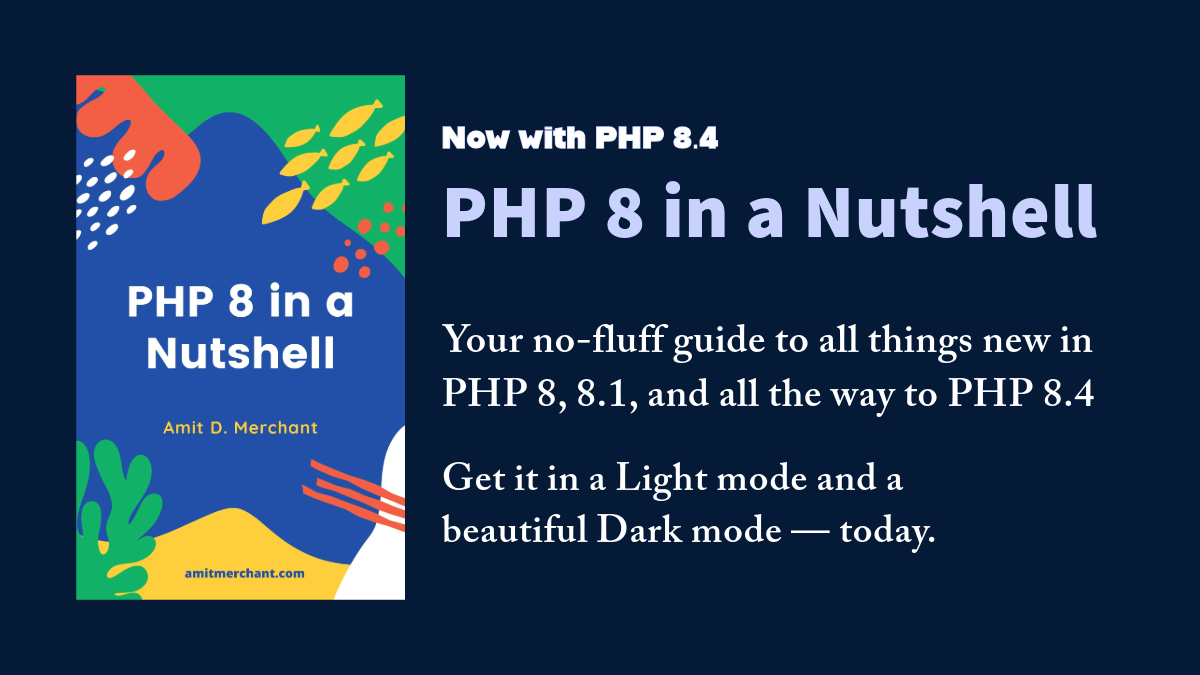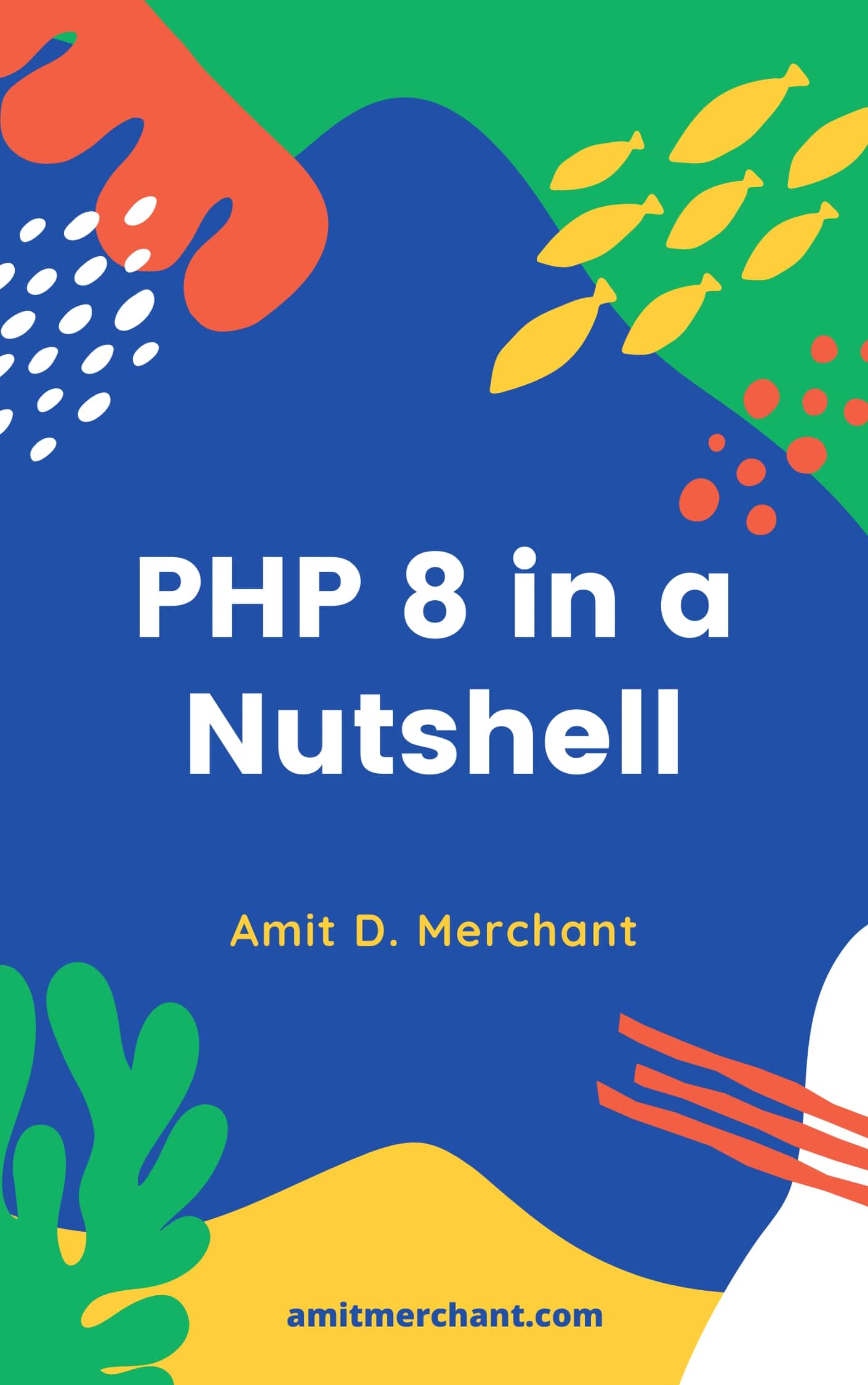 Learn the fundamentals of
PHP 8 (including 8.1 and 8.2)
, the latest version of PHP, and how to use it today with my new book
PHP 8 in a Nutshell
. It's a no-fluff and easy-to-digest guide to the latest features and nitty-gritty details of PHP 8. So, if you're looking for a quick and easy way to PHP 8, this is the book for you.
Beep! Beep! I'm also running a YouTube channel which I hope you're going to love!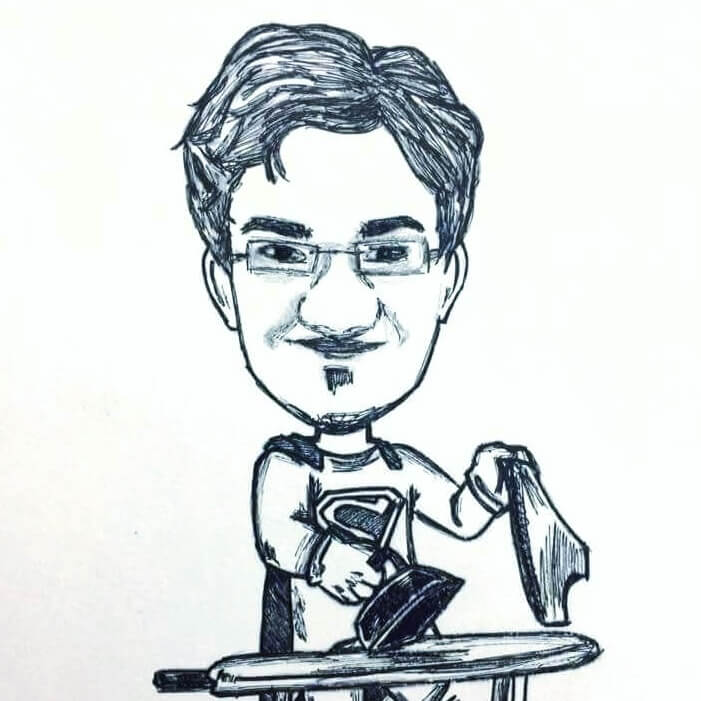 👋 Hi there! I'm Amit. I write articles about all things web development. If you like what I do and want me to continue doing the same, I'd like you consider leaving a tip. I'd highly appreciate that. Cheers!
Comments?